Creative homework skills celebrated in Science
Creative homework skills celebrated in Science
16 November 2023 (by admin)
As part of their recent studies in Science, students in Years 7 and 8 were set a creative homework task to demonstrate their learning of cells and atoms.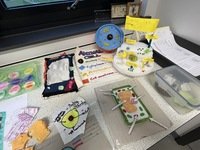 Tasked with building physical models, the students impressed the Science faculty with their in-depth knowledge and detailed designs made out of a wide range of materials.
Year 7 students were assigned the challenge of creating a model of a plant or animal cell. Meanwhile Year 8 students were tasked with making a model atom of any element featuring Protons, Electrons and Neutrons (including the charges of subatomic particles) using the correct number of P,E,N for the element chosen.
This particular homework task has become a firm favourite of both staff and students in recent years, consistently delivering stunning results and allowing the school's youngest students to express themselves in a fun and practical way. This year was no exception, with some amazing entries submitted.

Second in Science, Abbie East, said: "Optional creative homework tasks give students the opportunity to put their own self-drive into a project, in a way which they find interesting and engaging. By creating a model of a cell or an atom, it gives students the freedom to express what they've learnt at school, in a creative way.
The number of entries and variety of creativity we have seen has been absolutely amazing, Mrs Gearing and I were extremely impressed, and it was very difficult to choose the winners for each year.
We would like to thank everyone for their time and effort taking part. We will be displaying all models in a cabinet down the Science corridor to exhibit their fantastic work. Well done, everyone!"

Taking first place in Year 7 was Emily Clarkson, whose fabric cushion cell impressed the judges. While Year 8 winner, Noah Dugdall, chose to make his winning atom out of chocolate. Coming second was Harlow King (Year 7) and Crystal Hayton (Year 8), while Archie Willingham and Thaviru Balasooriya took third place in their respective year groups.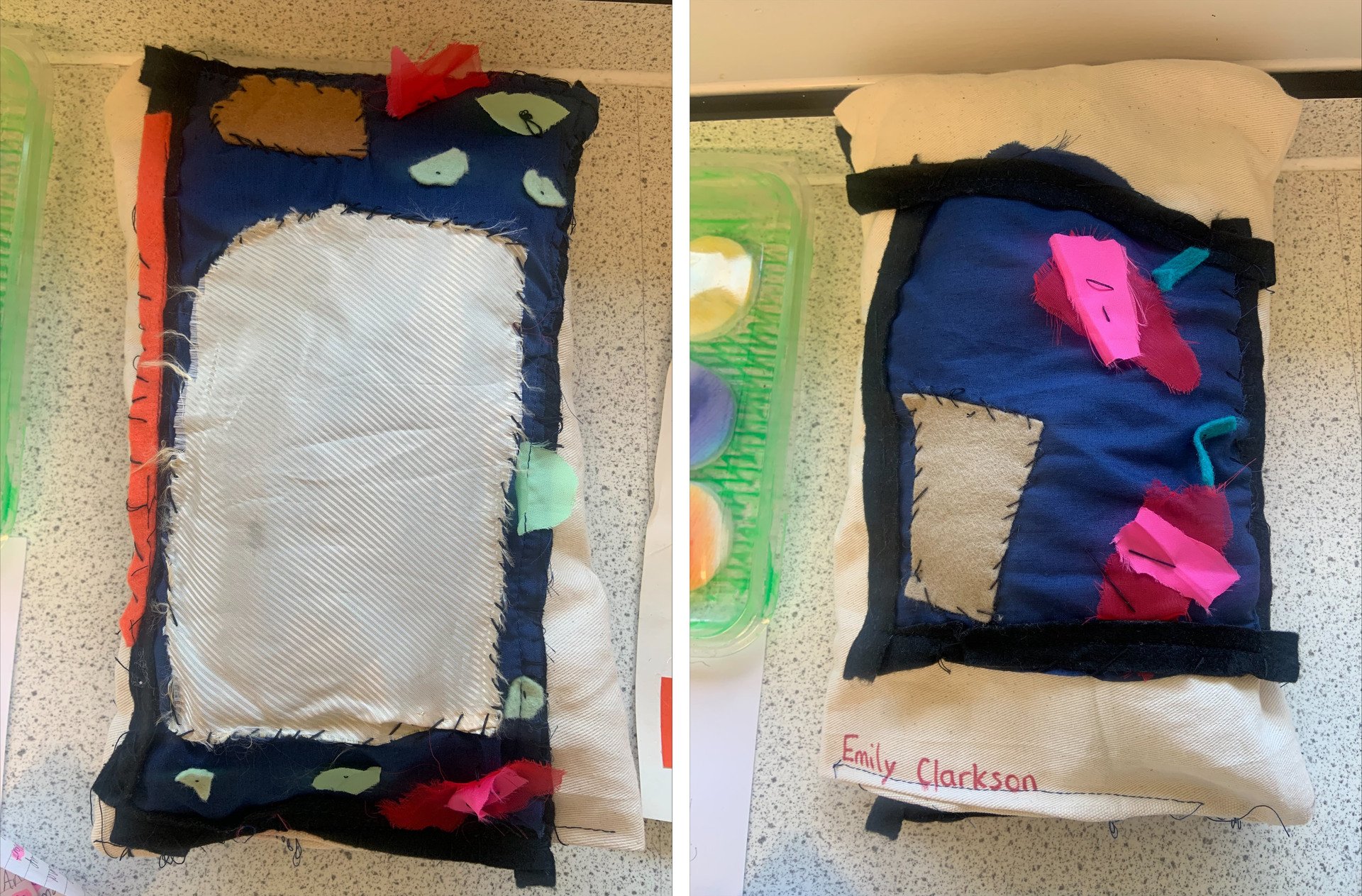 ABOVE: The Year 7 first place creation by Emily Clarkson.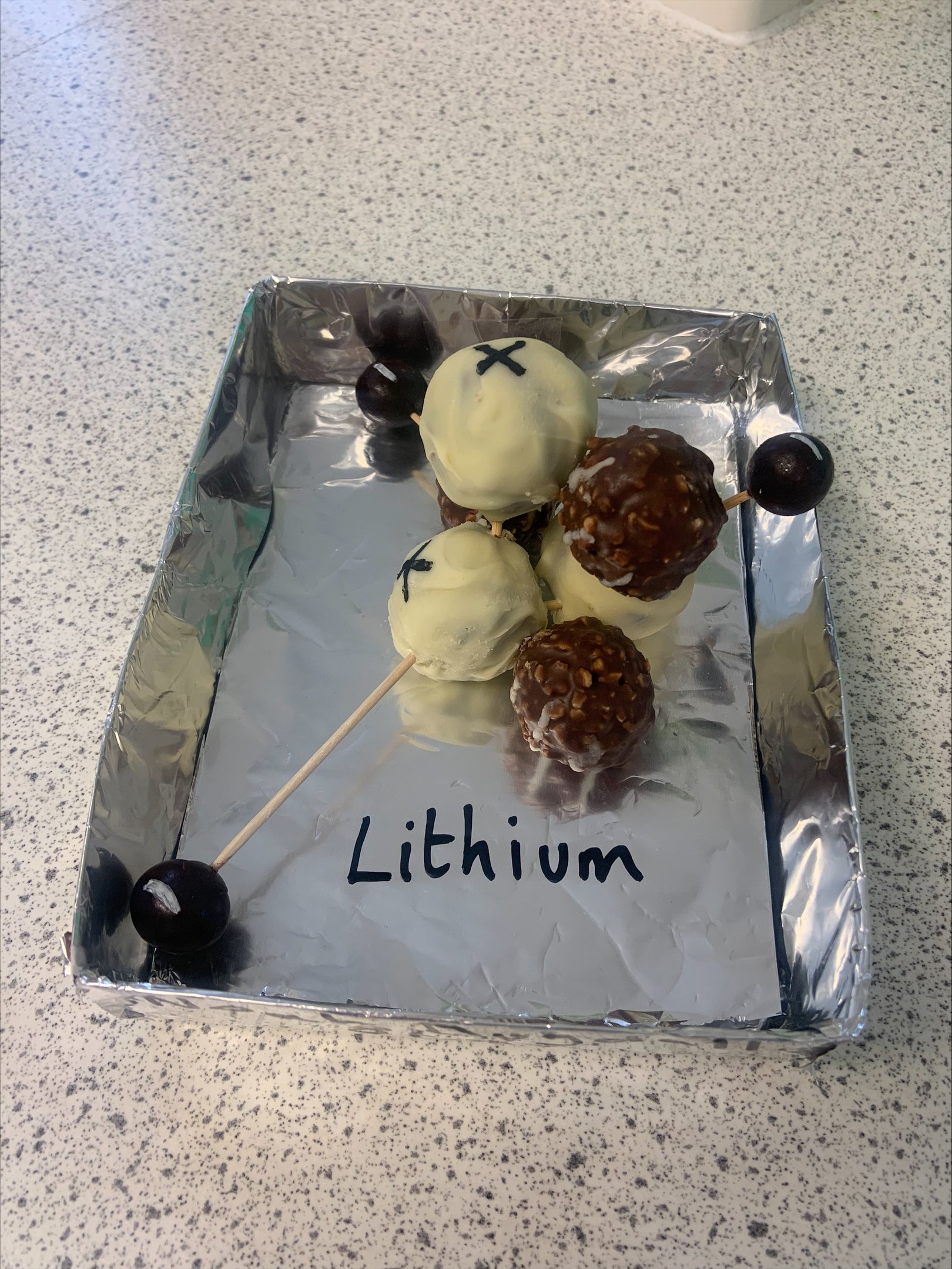 ABOVE: The Year 7 first place creation by Noah Dugdall.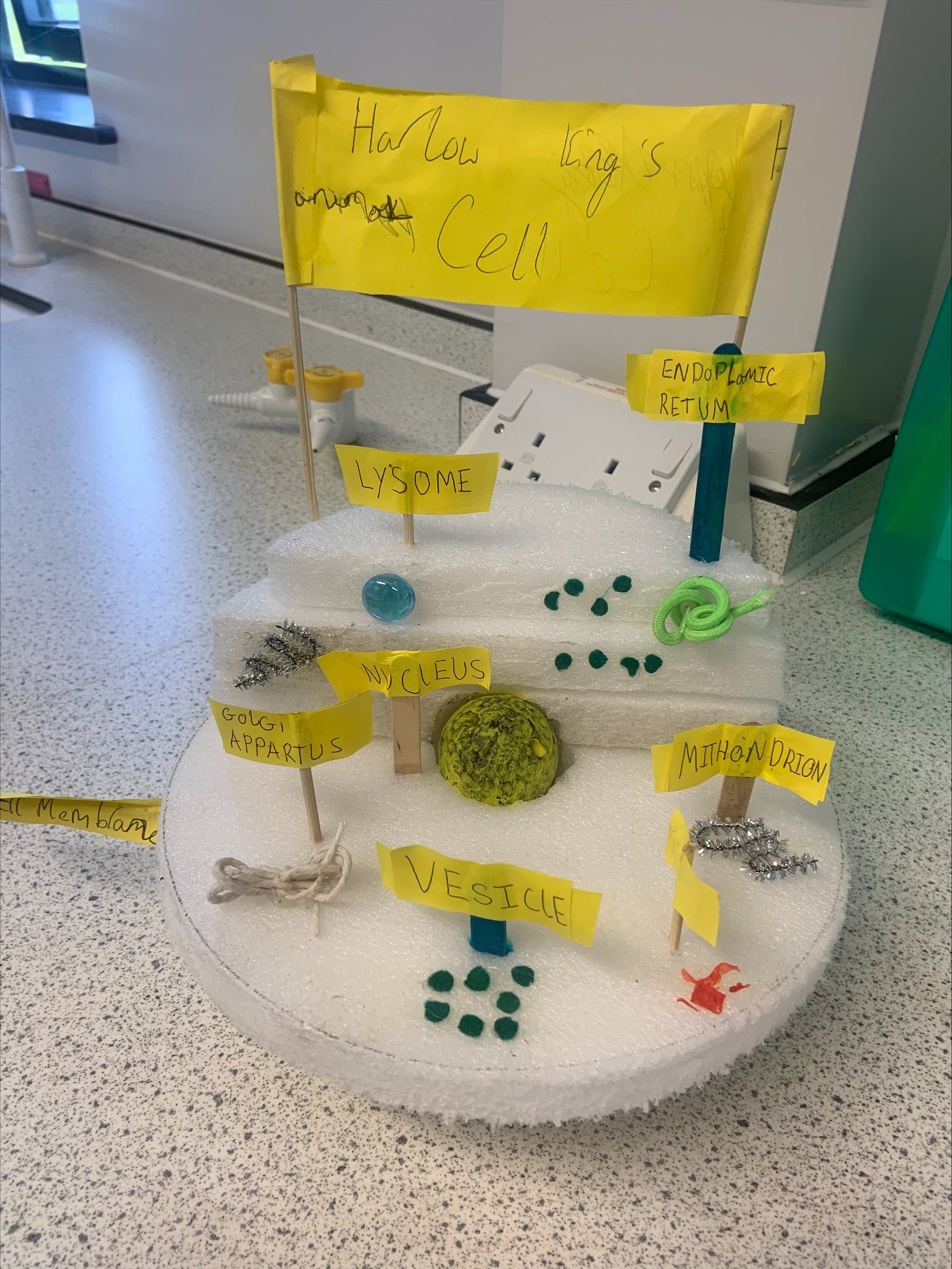 ABOVE: The Year 7 second place creation by Harlow King.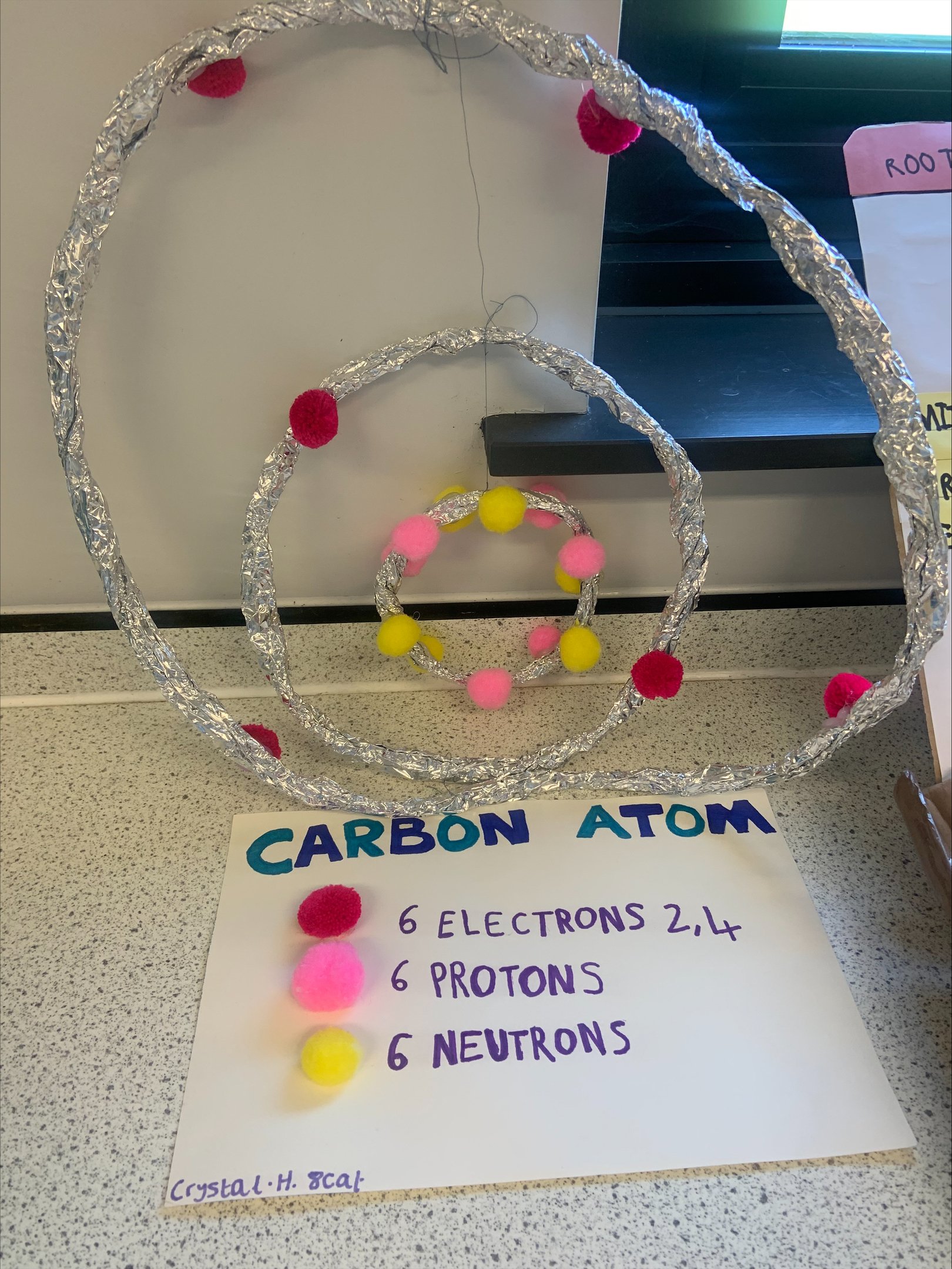 ABOVE: The Year 8 second place creation by Crystal Hayton.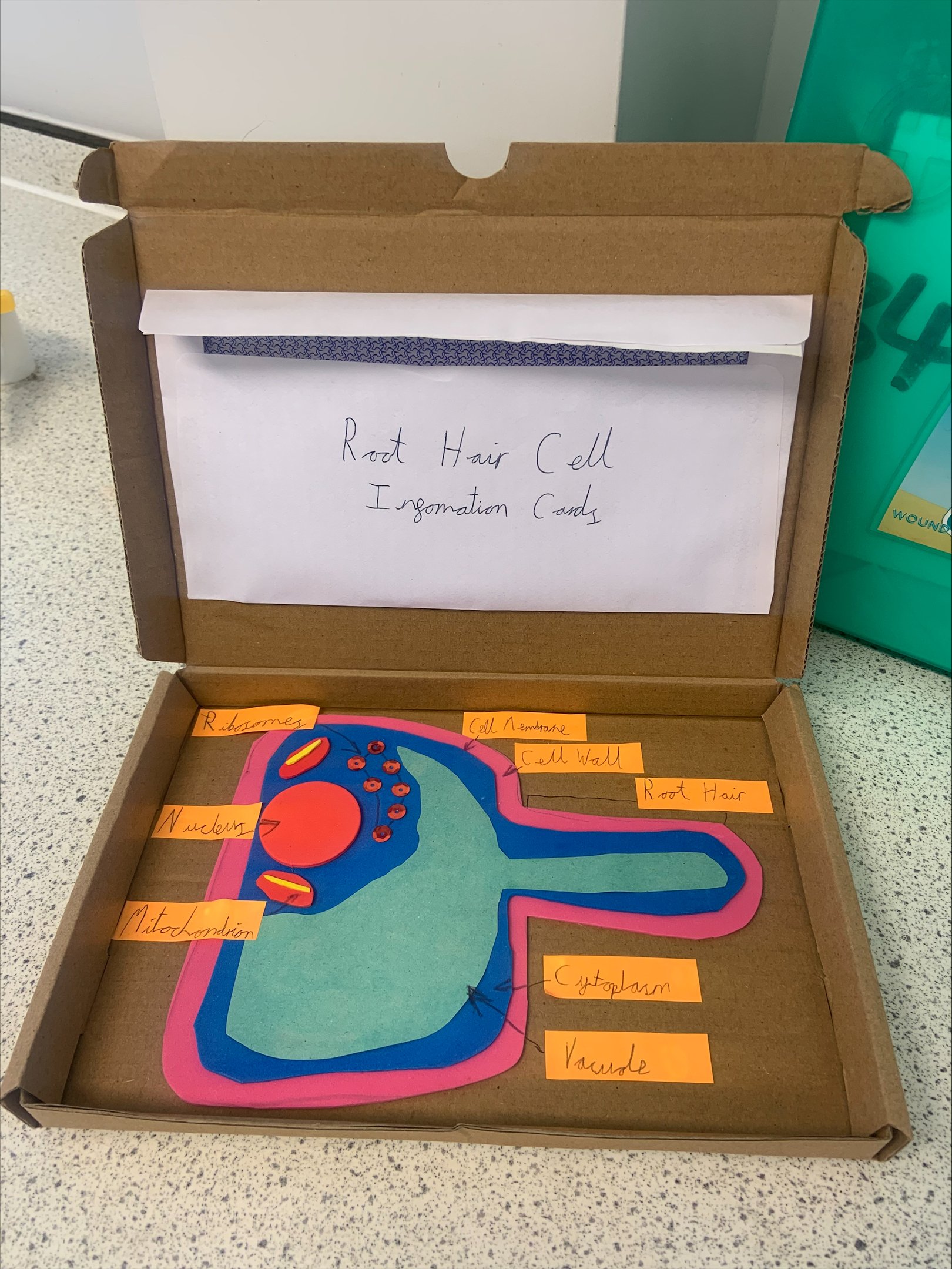 ABOVE: The Year 7 third place creation by Archie Willingham.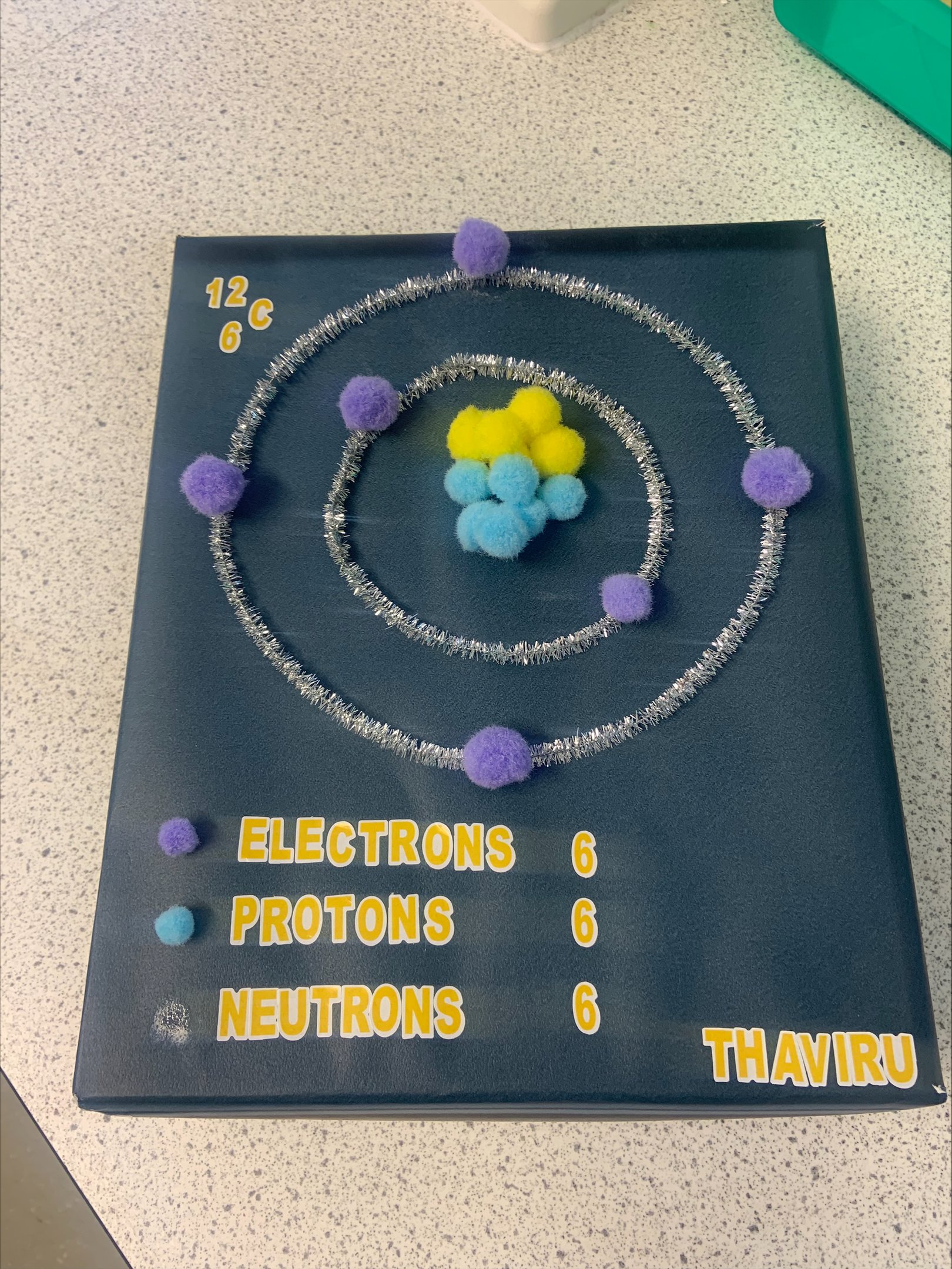 ABOVE: The Year 8 third place creation by Thaviru Balasooriya.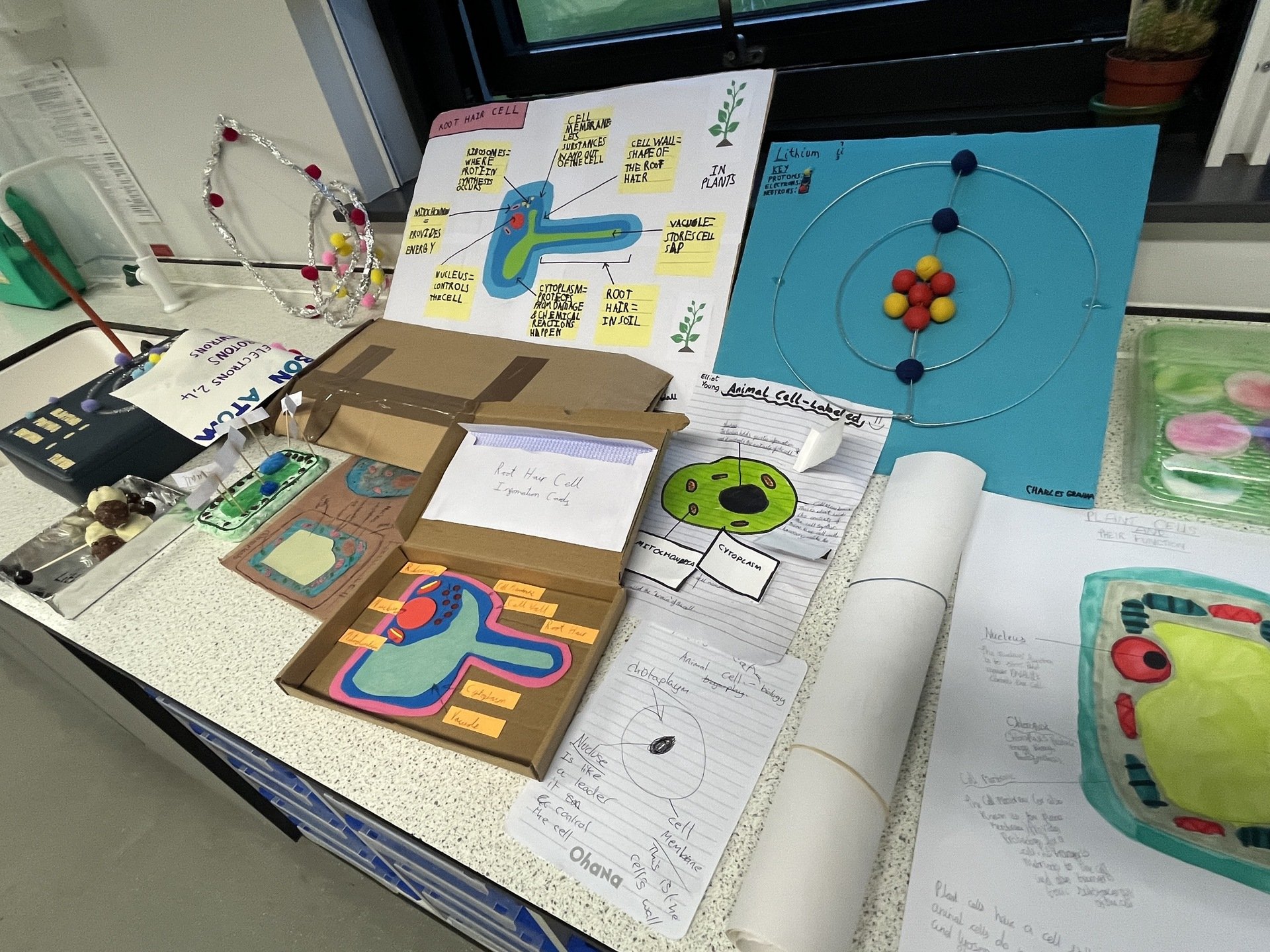 ABOVE AND BELOW: The members of the Science Faculty were impressed with the quality of designs submitted this year.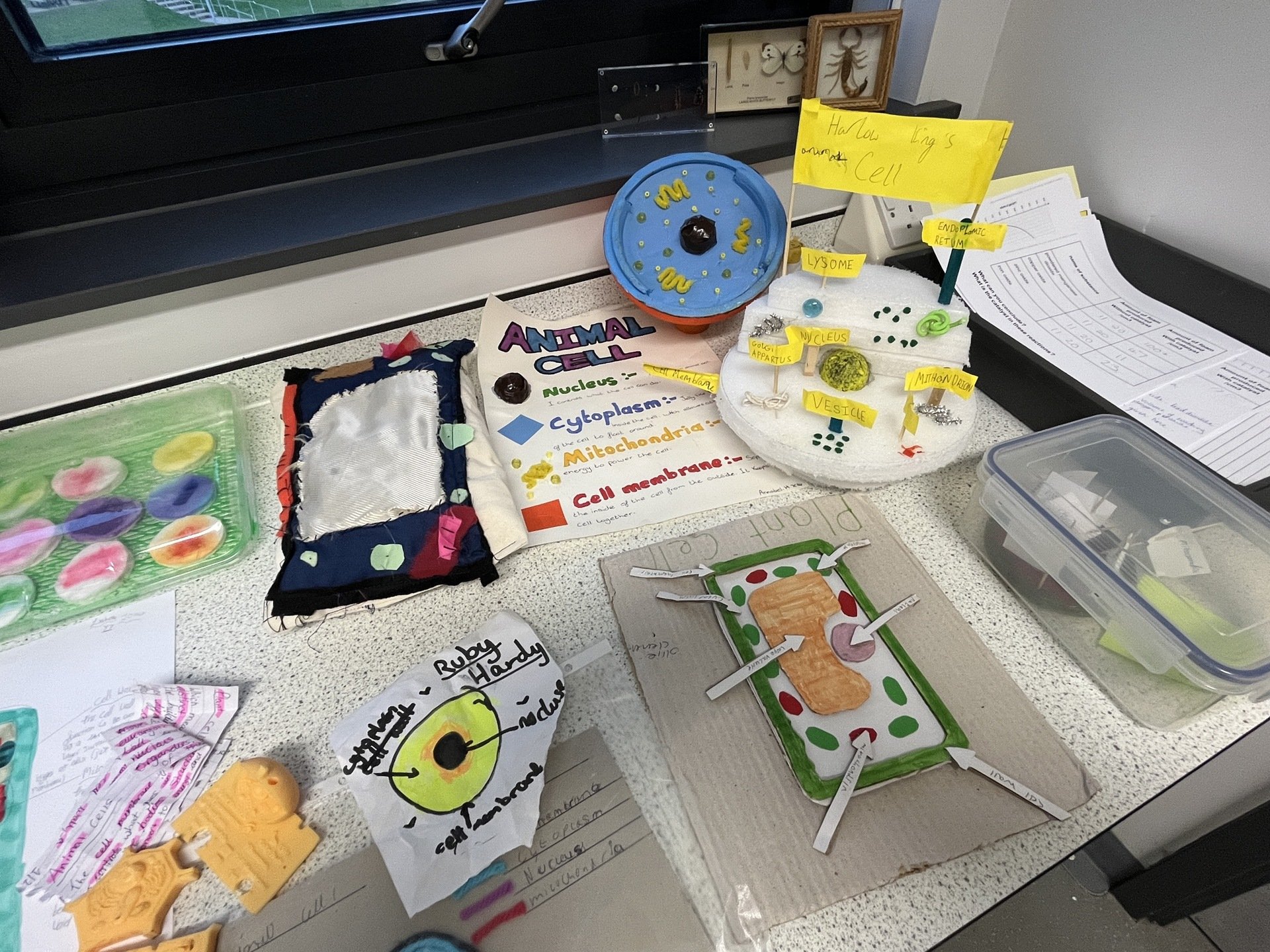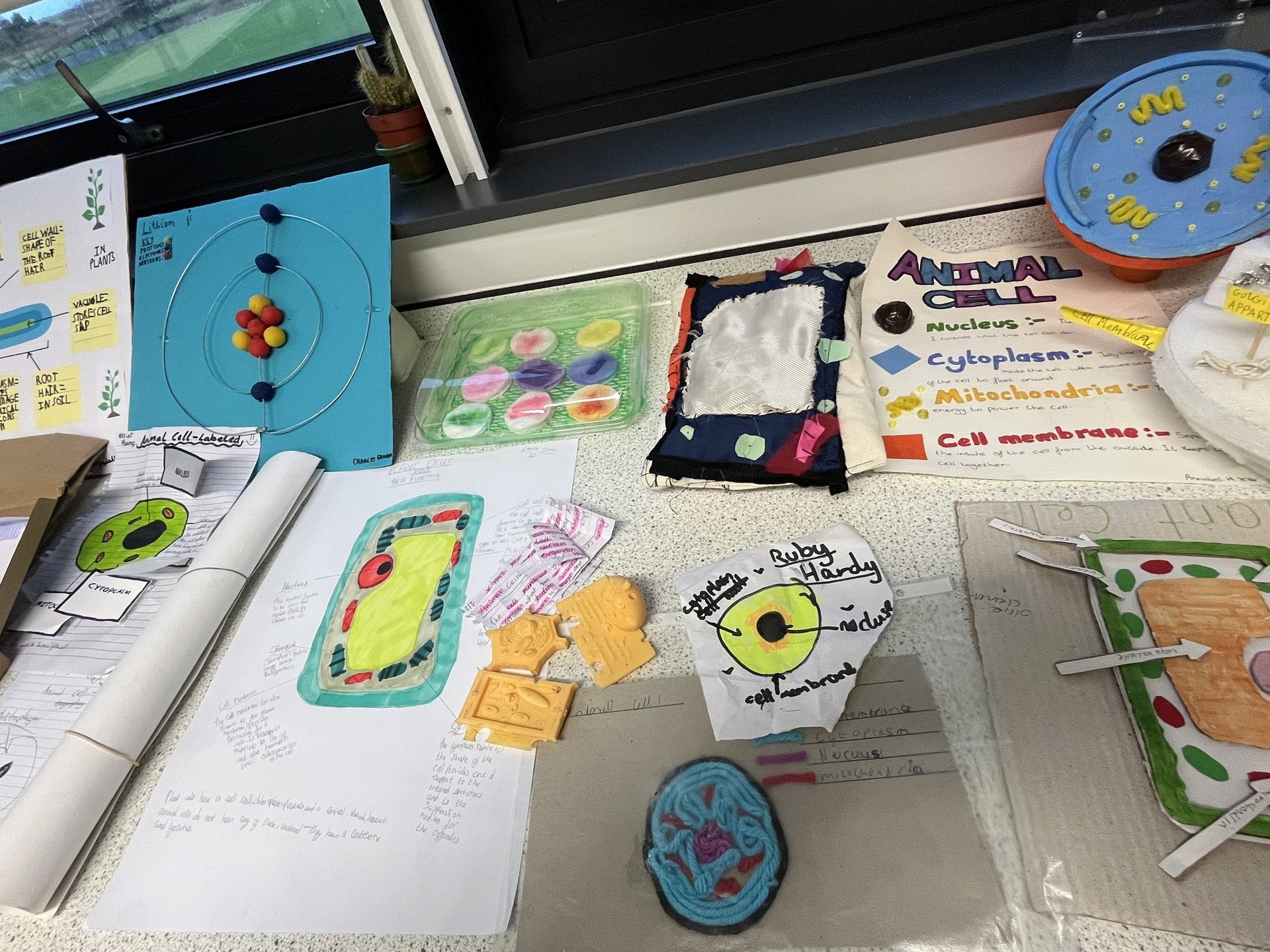 Share this: