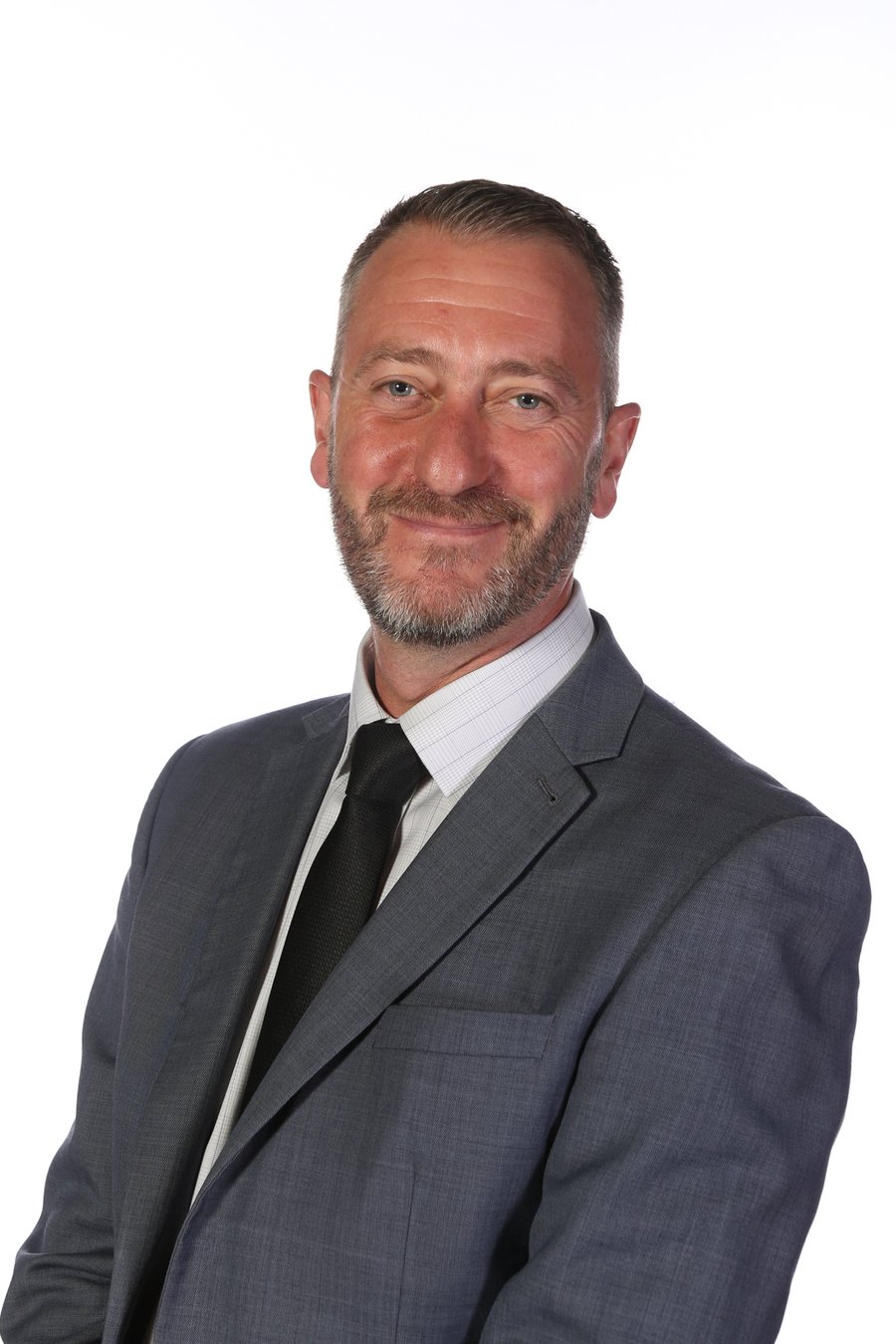 Mr M R Crofts
Headteacher
Welcome
A very warm welcome to our school.
Withernsea High School is a genuine community school with strong ties to town, village, and homes in the rural location of Holderness.
Our dedicated staff are focussed on our core purpose:
To inspire confident young people to thrive in a changing world.

We recognise and celebrate the individuality of our students, encouraging them to experience school as an education of the Head, Hand, and Heart.
A meaningful, relevant, and well-taught curriculum creates the opportunities for students to stretch themselves intellectually and creatively. Our values of respect and responsibility underpin how we work together to achieve more.
Whether you're an existing member of our school community, a parent/carer of a prospective student, or a professional who is interested in learning more about our school, we hope that you find everything you need to know on our website. However, please do get in touch if you would like any further information.
Thank you for your interest in our school.